Rated 4.9 by 1,700+ Reviews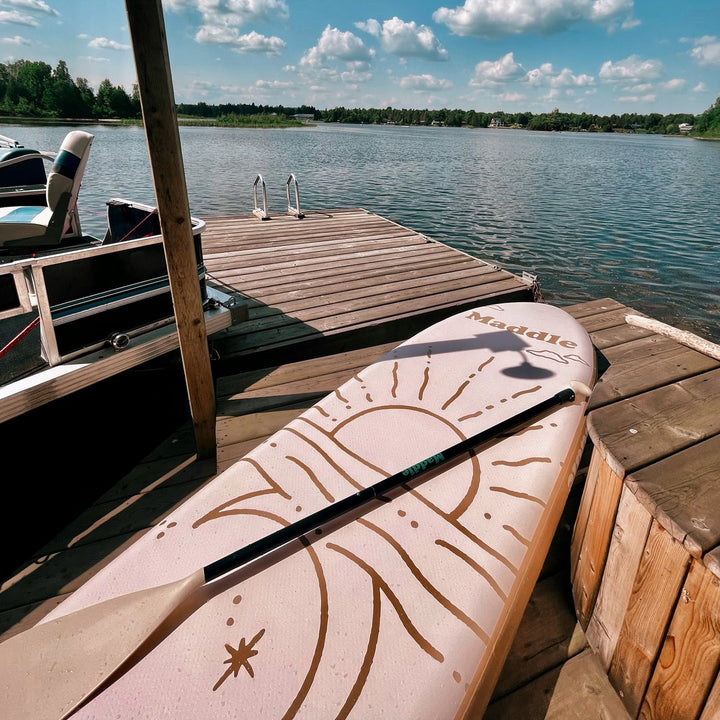 I upgraded to Maddle after getting a cheap board last summer. I'm glad I did, this paddleboard is much more stable and easy to set up.
Love this paddle board! Overall experience has been amazing!
Going out for a sunset paddle after work is my favourite and I recommend this brand to everyone who is looking at getting a paddle board!
Very impressed. I bought 2 more for my family members so we could all go out together!
Trusted by over 15 000+ Maddlers
Meet the #Maddlecrew with customers worldwide, you will be joining one of the largestpaddleboarding communities on the planet! Check out their adventures: